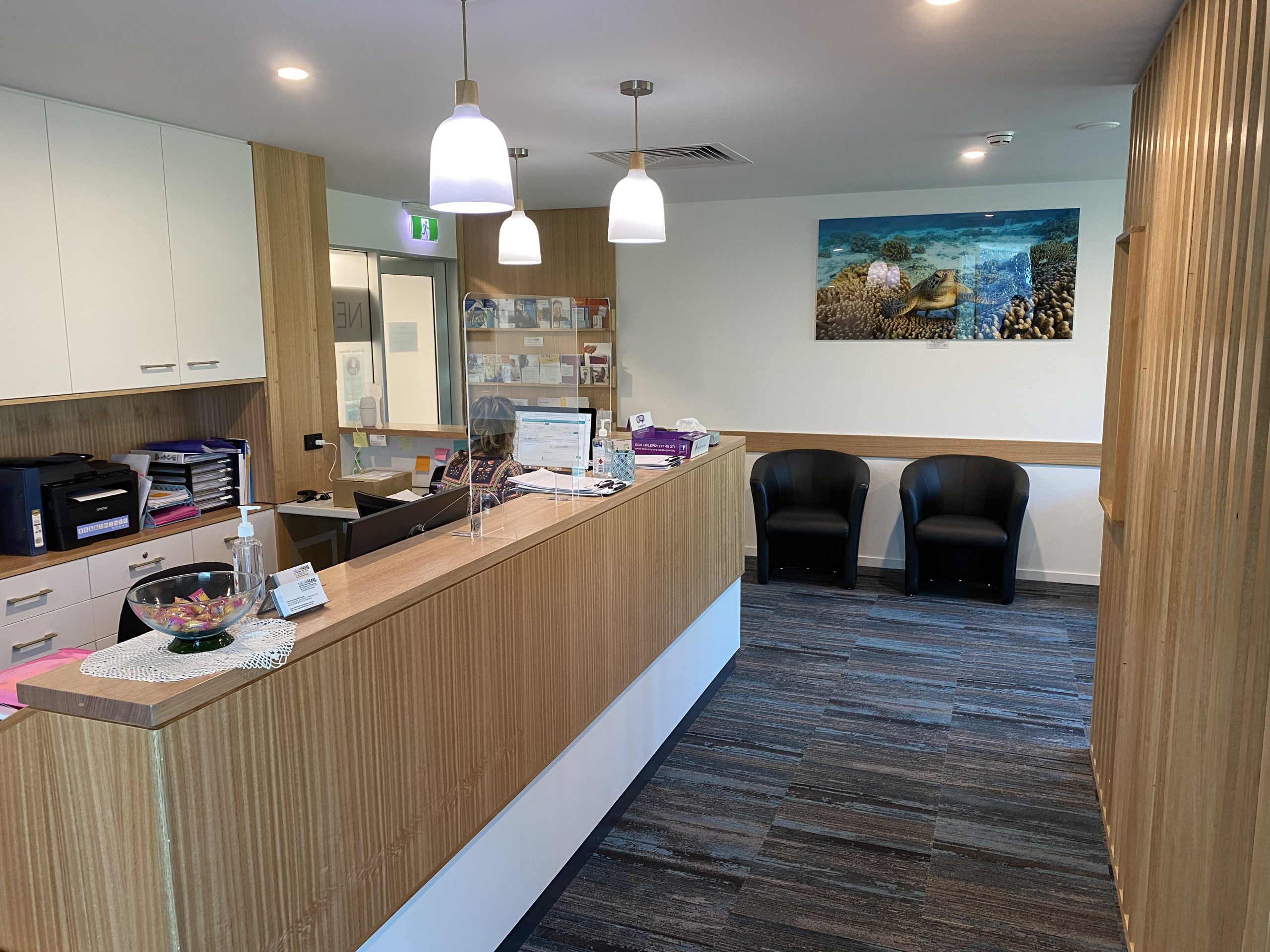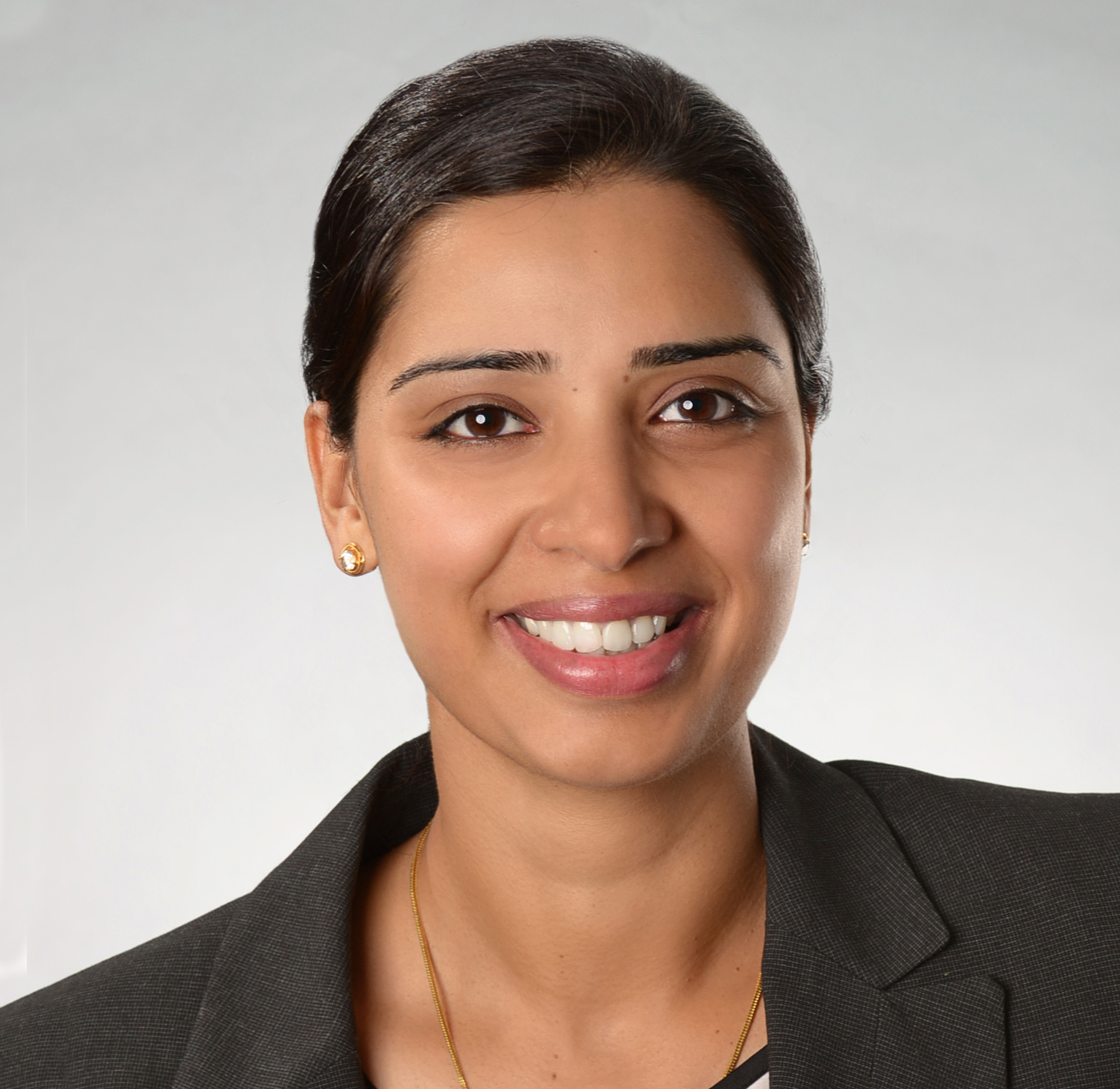 Dr Swapna Sebastian (Tue - Fri)
Dr Swapna Sebastian MBBS, MD (General medicine). MRCP (UK), FRACP.
Dr. Sebastian is a neurologist practising on the Gold Coast.
She completed neurology training from the Royal Brisbane, Princess Alexandra and the Gold Coast Hospitals. She trained in epilepsy at the Royal Brisbane Hospital and epilepsy remains her main area of interest. She also has a keen interest in multiple sclerosis, headache and peripheral nerve disorders.
Services provided:
Outpatient consultation services for general neurological conditions, epilepsy, multiple sclerosis, neuropathy
Botulinum toxin (BOTOX) for Chronic Migraine, Cervical dystonia, Hemifacial spasm and Blepharospasm.
Botulinum Toxin(BOTOX) for Primary Axillary Hyperhidrosis.
She is a member of the RACP (Royal Australasian College of physicians), ANZAN (Australian and New Zealand Association of Neurologists) and the RCP (Royal College of Physicians, UK).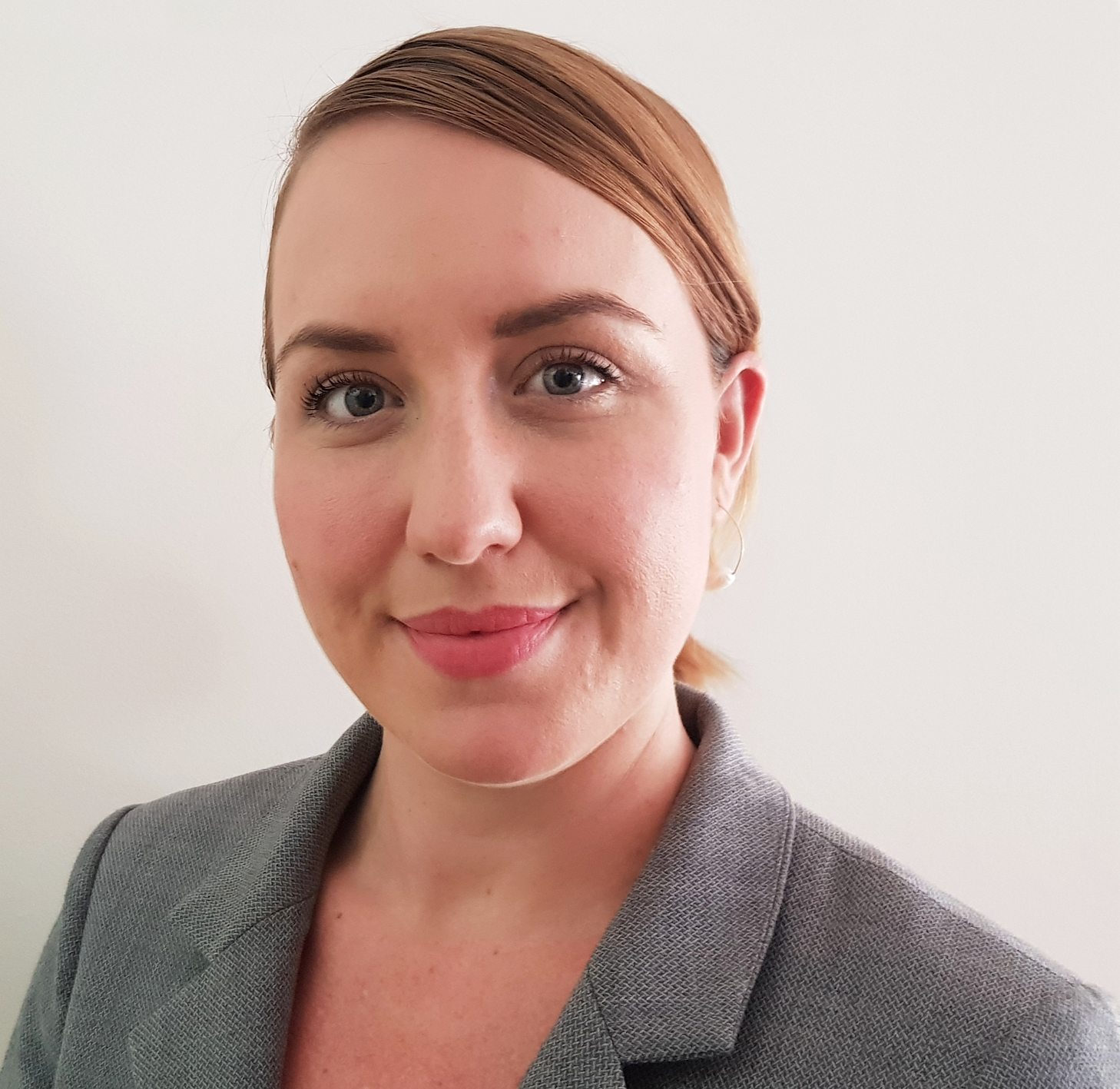 Dr Lyndal Van Leer (Mon + Thu)
Dr. Lyndal Van Leer MBBS, FRACP is a specialist Neurologist, and has a particular interest in Epilepsy, Movement Disorders, Headache Disorders and Stroke.
She grew up and completed her schooling in Tweed Heads, before completing a Bachelor of Biomedical Science with an Honours year (1A Honours) at Griffith University on the Gold Coast. She moved to Melbourne to complete a Bachelor of Medicine and Surgery at Deakin University, and completed specialist Neurology training, working at Monash Health, Peninsula Health and Austin Health.
Dr. Van Leer completed Epilepsy Fellowships at Austin Health and at the Melbourne Brain Centre. She has her level 3 ANZAN Neurophysiology accreditation (EEG). Her particular interests within epilepsy include epilepsy in pregnancy, epilepsy requiring surgical management and psychogenic non-epileptiform seizures. She is currently conducting research looking at the manifestations of parietal lobe epilepsy.
She is qualified in using Botulinum A toxin for Migraine and Hemifacial Spasm.
She is a member of the RACP (Royal Australasian College of Physicians) and ANZAN (Australian and New Zealand Association of Neurologists), Australian and New Zealand Headache Society, Epilepsy Society of Australia, and Women in Neurology.
Dr. Van Leer consults as part of the Neurocare team from John Flynn Specialist Suites.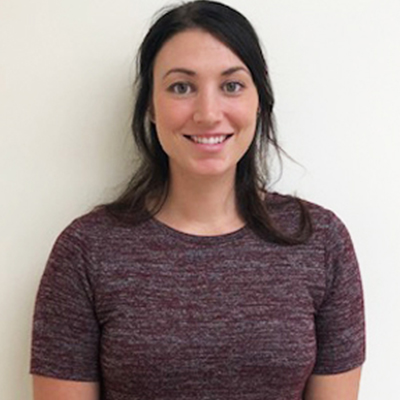 Nadine McCabe
Nadine McCabe is our Clinical Nurse  and has a special interest in stroke.
Our support staff are ready to provide you with assistance and care whenever you visit or contact us.
Quality Neurocare for all
info@neurocarecentre.com.au