Providing Quality Neurocare to the people of South East Queensland & Northern NSW
NeuroCare Centre is a Professional and Caring Neurological services provider based at Tugun on the Gold Coast. We also have monthly services at Yamba and Lismore.
Professional & Friendly Staff
Clinics in Queensland & NSW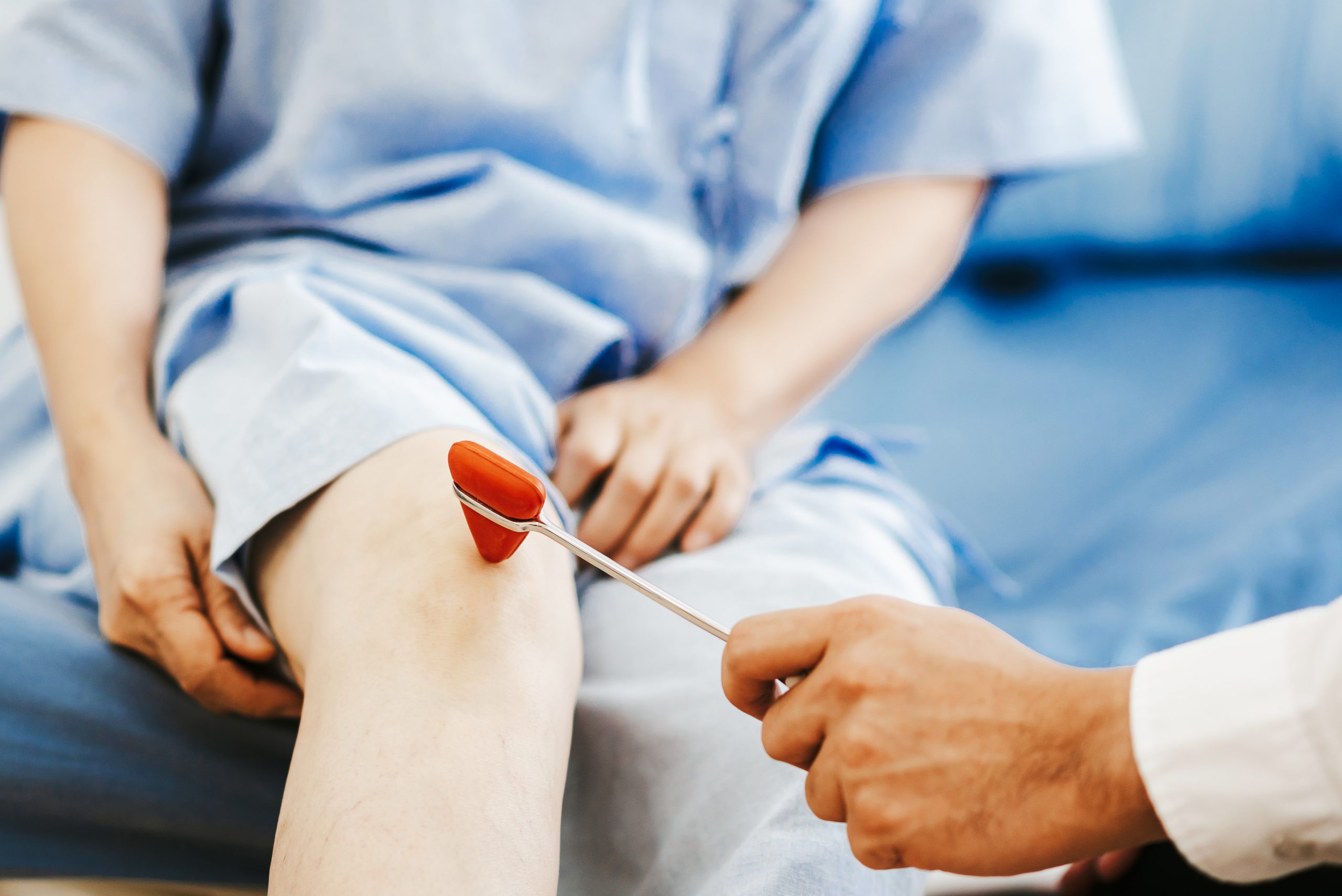 Outpatient Consultation
Outpatient consultation services for General Neurological Conditions, Headaches, Epilepsy, Multiple Sclerosis, Neuropathy and Movement Disorders.
Botulinum Toxin (BOTOX) Injection Clinic
For Migraines, Cervical Dystonia, Blepharospasm, Hemifacial Spasm, Spasticity and Axillary Hyperhidrosis.
Nerve Conduction Studies
A Nerve Conduction Study (NCS) measures how electrical signals travel through a nerve. As a result, this test can help identify the presence…
EEG | Electroencephalography
An Electroencephalography (EEG) measures electrical activity in the brain, tracking and recording brain wave patterns…
Quality Neurocare for all
info@neurocarecentre.com.au